Small rooms are not comfortable for some people, and most of us just don't like them.  However, with a few tricks and tips, you can fool the eyes and make rooms look bigger and more spacious than they actually are.
Color techniques, furniture arrangements, and other such tactics are covered in this post to help you redesign your house for a spacious and comfortable feel.
Don't worry, these tips are even perfect for furnished houses for rent, so you can adjust your place as little as you want.
Let's dive deep into making your house look spacious.
Choose Intelligent Color Contrasts The color scheme of any room plays an important role in the house interior, and it affects your mood.  It's all about the optical illusion that gives off an enormous feel. Therefore, the color scheme should be chosen carefully.
We know that light colors seem brighter, and they make the room look spacious. Thus, playing with a combination of light and dark colors can hit the right notes in making rooms brighter. Mostly furnished houses for rent in DHA follow the same color technique, and they look gorgeous and airy at the same time.
Tones of off-white, mint green, pastels, and others don't reflect light. A room with these colors is going to look inviting and comforting. Thus, by intelligently mixing bright and light colors, you can change the feel of your room.
Appropriate Lighting Opens Up Space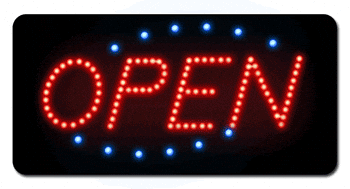 One thing that you can observe while surveying furnished houses for rent in Lahore is the use of appropriate lighting in places.  It opens up the place and makes it look lighter.
If you have no direct access to sunlight, you can easily use lights in a selective setting. It will make a huge difference regarding the feel of the room.
Open up windows to allow sunlight to enter the room
Use lamps to brighten up the space
Don't Clutter the Place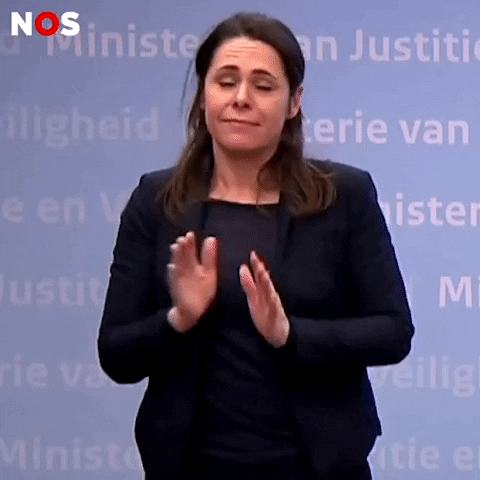 Less is more. You might have heard this phrase for fashion and accessories, but it is also true for the interior.  Do not clutter the place with stuff.  Keep it tidy, comforting, and organized.
The more stuff you have in a room, the more it looks claustrophobic. Interior designers strictly abide by this rule while decorating furnished houses for rent.
Keep floors messy-free
Avoid using unnecessary hanging on the walls
There is no need to do too much
Work on the principle of focal point – That is to make one corner or piece the center of attention such as a table.
Arrange Your Furniture Decently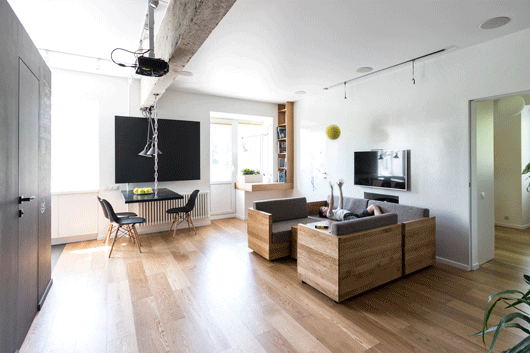 We take furnished houses for rent as a reference because they are designed and decorated with perfection.  So, when we enter these houses, we are attracted to furniture placement. Decorators ensure that furniture is placed decently to avoid clutter, and we can design our houses the same way as well.
Now, there is multipurpose furniture that takes lesser space and offers assistance in more than one way.
One trick is to adjust heavy large places along with walls
Avoid blocking pathways otherwise, it will block the whole view of the room
Place furniture at different angles, it will draw eyes to the longest path of the room
These are just a few tips that professional designers use to decorate houses for rent with a spacious and open look.  Try these out and share your feedback on how it went for you.